Imagine yourself in Harris North, Boise, Idaho
Saturday morning, the family is still sleeping…you leave your master bedroom sanctuary to be greeted by the beautiful morning sunshine pouring in through your fabulous large windows. You brew your cup of coffee…stretch…step out on your glorious patio, feel the fresh summer breeze, and take in the views of the valley below. Breathe. You are living your dream.
As you enjoy your morning solitude, listening to the sounds of nature and the muffled rustle of the world waking up below, you ponder…what to do today? Take in a hike on one of the adjacent Boise Foothills trails? Maybe Table Rock? Gather the family for a bike ride along the Boise River and Greenbelt just below? Or, would they prefer to raft down the river? I mean I can practically see the entry point at Barber Park…. Hmmm, it's such a nice day, maybe we should take the boat out to Lucky Peak; it's just 10 minutes from here. We can meet up with friends later and grab dinner on a patio at one of our favorite restaurants in Bown Crossing or Lucky 13. Tough decisions.
This could be your life.
Templeton Real Estate Group proudly presents:
Located in Harris North, with breathtaking Valley views from the Boise foothills, the "Ponderosa Modern Prairie" is a Boise Hunter Home. This stunning home offers an open floor plan with large windows throughout. The main floor includes an impressive two-story entry and great room with a vast staircase, private guest suite and rear covered porch. The oversized tech center and an open office feature extensive windows offering great relaxing views while working from home. The second floor offers a master bath with floor to ceiling windows showcasing a free-standing tub. The oversized loft has large windows for plenty of natural light. Everybody will have plenty of space with 5 bedrooms plus a bonus room. Hardwood floors, tile, granite and other amazing builder included features.
You want to live here.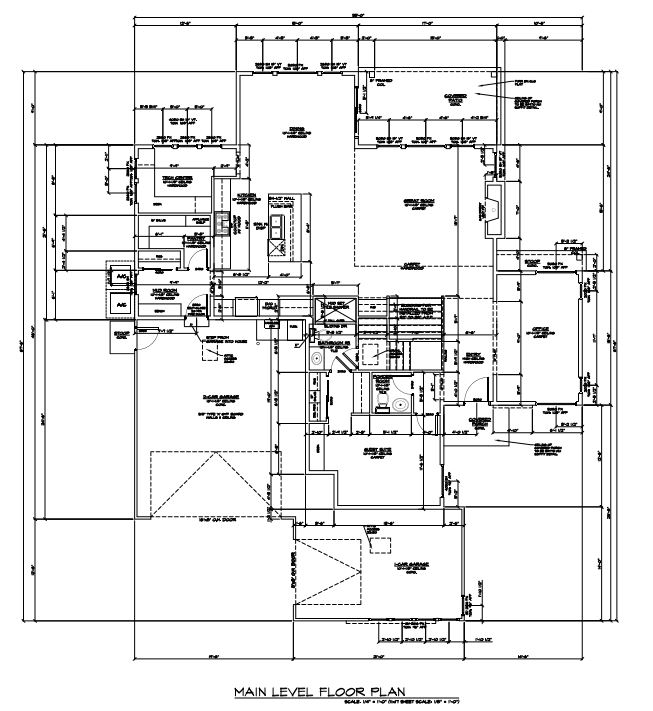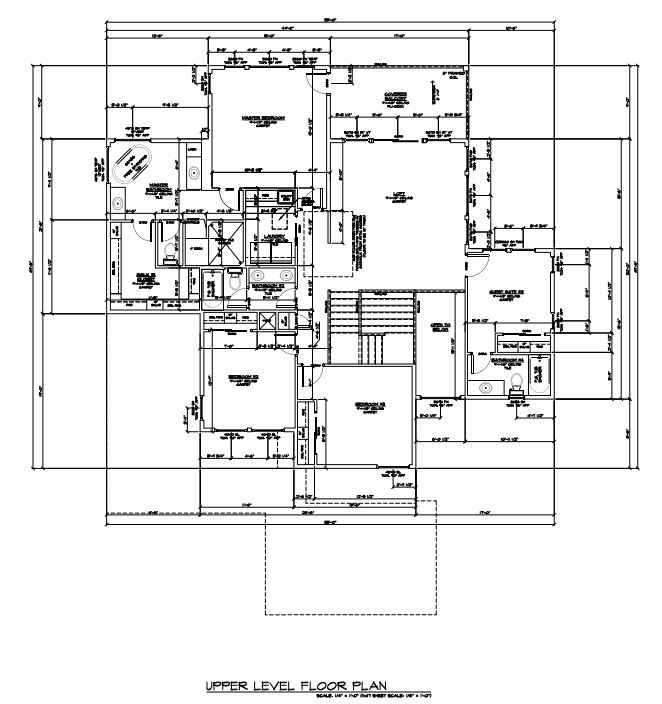 More information, directions and photos here.
So, give us a call and we can make that happen for you. Templeton Real Estate Group—208.473.2203 or visit our Website!
As your East Boise Real Estate experts, we care about each of our clients' happiness and satisfaction; we listen to what you want and will have you living your dream!
More about Harris North:
Nestled into the prominent foothills of the Treasure Valley, Harris North offers unparalleled VIEWS that will surely move you and create memories that will last generations. Overlooking the Boise landscape, the views at Harris North will give you a sense of escape from day-to-day life.
If you love the outdoors like many of us do, then you'll be awakened by the access you'll have to the miles upon miles of foothill trails for jogging, biking or simply taking a stroll to reconnect with outdoors. The beauty and grace of nature can literally be in your back yard; not to mention the Boise River is within eyesight of Harris North! You can cool off on a hot Boise Summer day, try your hand at catching the ever-elusive Idaho trout, or take in the beauty the river offers with its shimmering waters and exquisite shorelines. Recreation is right outside your doorstep with the Boise River, greenbelt, foothills. Lucky Peak is also just a few minutes away offering boating and fishing.
The future has much to offer with Harris North belonging to the Harris Ranch Master Plan. A number of restaurants are in planning and will offer many "Downtown" amenities, but just minutes away from your home. Overlooking the Boise landscape, Harris North gives a sense of escape from day-to-day life with the convenience of downtown restaurants and shopping. A walking path is also in the works which will connect the lower rim to the upper rim adding that special touch to create a wholesome neighborhood feeling.
Offering ease of access, the entrance to Harris North is at the intersection of Harris Ranch Road and Barber Drive. Harris North will consist of four different phases of building for an astounding total of 173 lots. Lots size average is 11,750 SqFt up to a massive 20,400 square feet. With so much variety, we are confident you will find the perfect lot to build your Boise Hunter Home on.
More about Templeton Real Estate Group:
Our mission at the Templeton Real Estate Group is really quite simple: We strive to ensure that our clients have an unparalleled real estate experience while receiving the pinnacle of service.

We combine our years of professional experience in staging, redesign, marketing, and client care with our expert real estate knowledge of the area, resulting in the most profitable sale for our sellers and a hassle free experience for our buyers.

Our goal has never been to be the biggest, like some brokerages where that is their single mission. We believe that size dilutes quality. Our goal has always been to be the best, and for everyone on our team to subscribe to a standard just out of reach for most. Coach Dan Hawkins (former Boise State University football coach) once said, "bigger isn't better, better is better," and we concur! So, if you are looking for a huge franchise brokerage with a sea of average or agents and no standard of quality anywhere to be seen, we are not for you. We are a small, highly productive real estate brokerage with extremely talented, ethical, and accomplished real estate agents, and we offer everything and more than your typical franchise.

Contact us now to schedule your Complimentary and Confidential Consultation!
By Bonnie Way Snider, Licenced Realtor® and Blogger