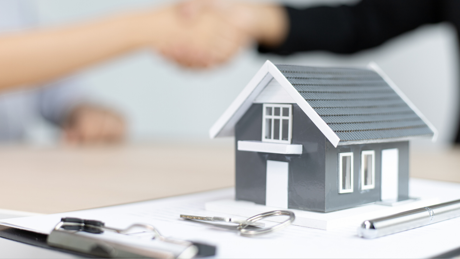 >Choosing an experienced and knowledgeable Realtor is the first critical step in ensuring a successful sale of your home! Licensed real estate professionals are well-informed about critical factors that affect your specific housing market. From Boise North End to Southeast Boise and everywhere in between, a local real estate expert can help sellers navigate the complexities of property preparation, home staging, negotiation, financing, and everything else that comes with selling their Boise home. Here are a few tips on choosing the best realtor in Boise, Idaho.
Research Local Boise Realtors
The first step in finding the best Boise realtor is to research local real estate professionals in your area. When looking for a realtor, one of the most important questions is how long they've been in the business. Of course, you can measure real estate experience in many different ways. You might want a real estate agent who has experience selling historic homes in East Boise or one who's sold luxury ranch homes in your specific price range. Whatever your preference, it's essential to find a realtor who has the experience you need.
You can start your search for a real estate agent online. When looking online, it's prudent to read reviews from previous clients who've worked with the agent. Reviews from former customers can offer an invaluable insight into how a realtor conducts themself and the type of service they provide. Searching online can also enable you to see what kinds of homes and areas the realtor typically works in. You can see an example of our 5-star reviews here!
Alternatively, ask a trusted family member, friend, or neighbor if they have any recommendations for an experienced local Realtor. Be sure to find out from whoever you ask whether they have personally worked with the realtor and how their experience was.
Interview Potential Candidates
Once you've narrowed down your list of Boise real estate agents, it's time to start the interview process. Many sellers are unsure of what to expect when interviewing a listing agent. It's important to remember that an interview between you and a real estate agent is not remarkably different from an interview between two employees looking into the hiring process. Your real estate agent should be committed to securing the best sales price for you and be readily available throughout the selling process.
Before conducting any interviews with potential candidates, it's wise to create a list of questions you'd like them to answer. Some good questions to ask potential Realtors include:
How long have you worked in the real estate industry?

Do you work full or part-time as an agent?

How many homes have you sold in the past year?

How many homes have you sold at this price point?

Have you sold any homes in this specific area?

Will I be working with you only, or are you supported by a team?

How will you market my property?

How does your commission work?
Ask How They Plan To Market Your Home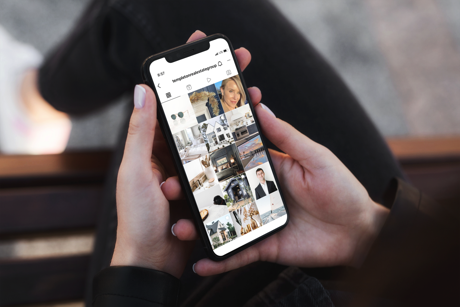 Formulating a strategic marketing plan is vital in today's real estate market. In the past, it was possible to create a successful sales campaign with a newspaper ad and a "for sale" sign planted in the yard. Today, things are much different. The industry moves quickly, and buyers have more access to properties than ever before. This means it is essential for realtors to keep up with trends such as social media marketing and become comfortable with all other channels of online and offline marketing.
Most buyers start their home search online, which means first impressions are everything. To catch the attention of potential buyers and maximize your sales price, the real estate agent you choose must understand how to showcase your property and all of its selling points. Listing photos are the primary way potential buyers discover your home online. An experienced Realtor can guide you through the process of staging your home and capturing beautiful listing photos that show your home in the best possible light.
Ask About Their Listing Strategy
You and your listing agent must be on the same page regarding selling strategy, so be sure to clarify critical aspects of the sales process. For example, do they have access to the Multiple Listing Service (MLS)? Will the agent be hosting any open houses? How will the agent schedule showings? How much notice will they give you before a showing?
Your realtor requires clearly defined expectations, local market knowledge, and unwavering attention to detail. The best real estate agents will guide you through the entire real estate sales process from start to finish. Once you find a realtor you'd like to work with, it's essential to put in writing the terms you've agreed upon, including the list price, commission structure, and other contract specifics. When it comes to real estate contracts, the more information you have available to you before you sign on the dotted line, the more streamlined your deal will be.
Find A Local Boise, ID Realtor
Are you thinking about selling your home in Boise, ID? Templeton Real Estate Group is a full-service luxury real estate brokerage that's helped thousands of clients sell their homes in Boise, ID. Click here to connect with an experienced Boise real estate agent today.
Our dedicated real estate professionals strive to ensure that our clients receive an unparalleled real estate experience. We combine dynamic and strategic marketing with the most innovative technological tools in the industry to provide a streamlined and stress-free real estate sales process.