The old saying, "Beauty is in the eye of the beholder," is alive and well amongst social media opinionators. While browsing through some real estate websites, I came across a $45 million-dollar house for sale, and the subsequent, sundry, comments about it. The house is being sold by Ellen DeGeneres and Portia de Rossi in Santa Barbara, California.
As I read through a few of the comments, I was struck by all of the criticism. Mostly, people don't like style of the home. I wondered how many of those naysayers would be so critical if it were handed to them! But, what I really started to think about is how the Internet has changed the way we shop for homes.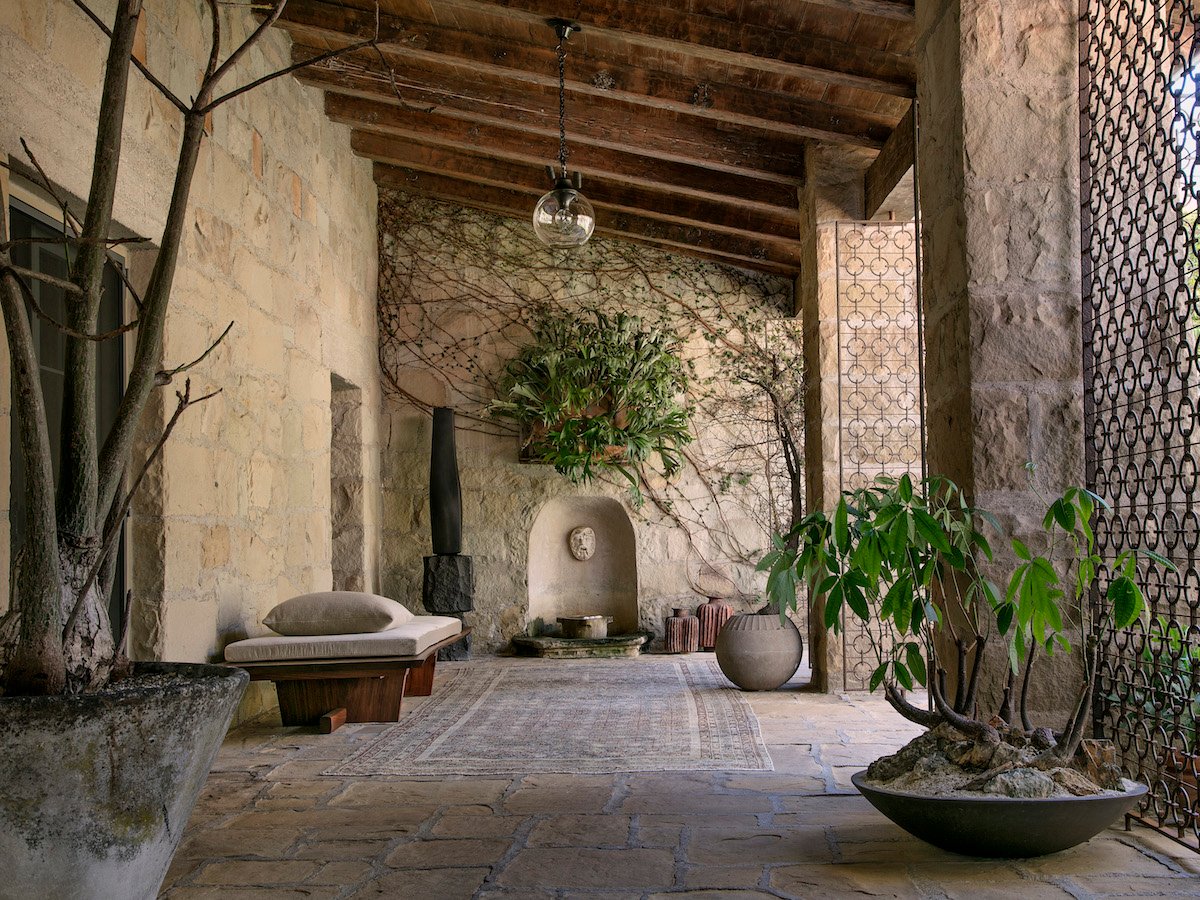 Style and tastes are so unique to each of us. And, often, the style of a home can overshadow the functionality of a home. It's hard to get a 'feel' for a house by only looking at pictures online. So, often we make a decision about whether we like a house, or don't like it, within seconds of viewing a few online photos. I wondered how many of the opinionators ever took the time to learn that the house was built in the 1930s, by architect Wallace Frost, whose inspiration was that of a classical 17th-century Italian villa. Or, that the house is 10,500 square feet, has 6 bedrooms, 6 full- and 2 half baths, and 9 fireplaces. I would imagine that all of those critical of the 'cold, stone walls' would feel differently if they had the opportunity to walk through the home. However, none of that matters. Because, in the real world, that's how people shop for houses – click click click.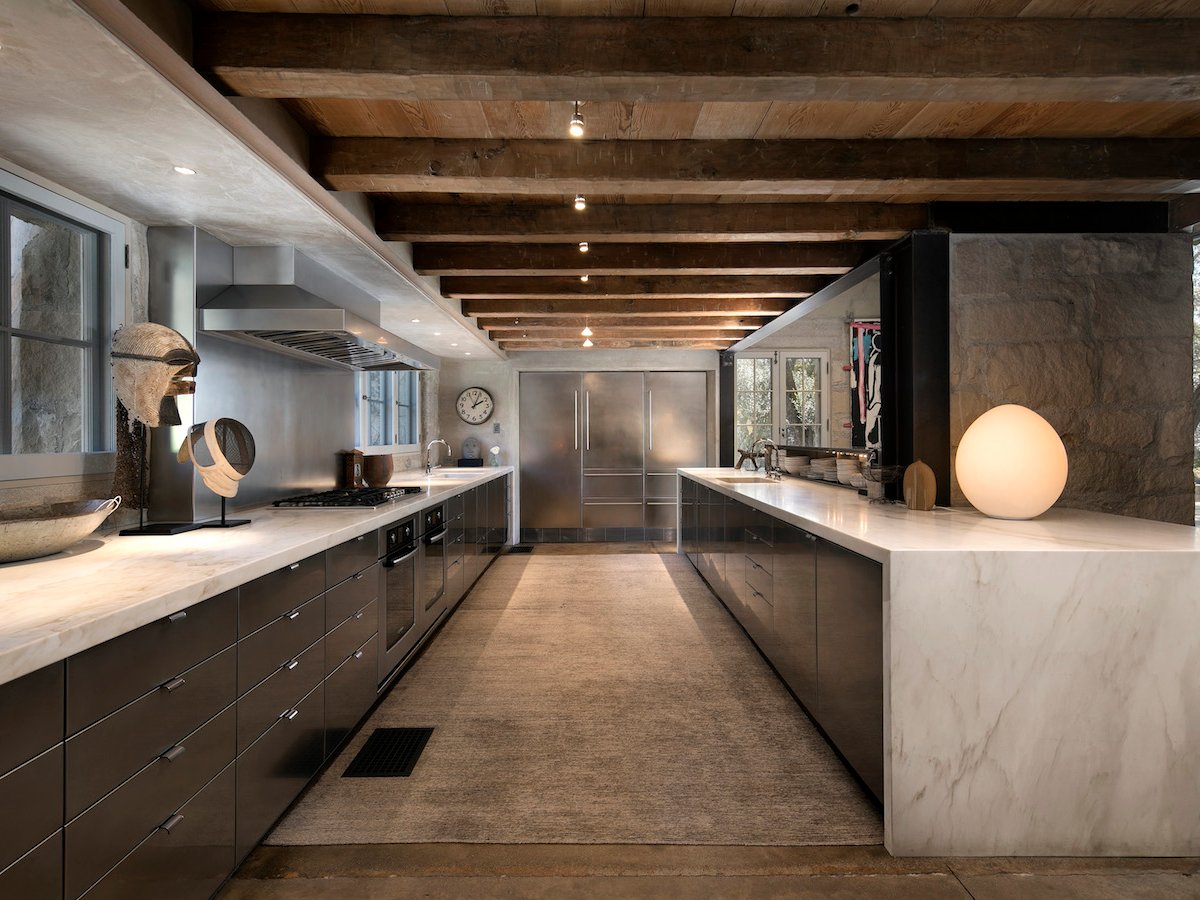 If you are selling, staging your home becomes really critically important. As does staging for professional photography. You almost have to sell your house twice. First, you have to attract buyers online enough for them to want to tour the house in person. Then, they have to be wowed by what they see and—feel when they meet the house, face-to-face.
Understanding online marketing is one of reasons Templeton Real Estate Group is among the top realtors in Boise. Employing a full-time stager to provide complimentary staging with each signed listing, is just one of the services this team provides. Clients love it and appreciate the difference in makes in not only selling their house fast, but selling for more profit.
It's important to recognize that staging is NOT decorating or interior design. Staging is a proven method of selling homes to the most potential buyers and allowing them to see the home you have for sale as theirs. It takes the current homeowner's style away, and replaces it with something that appeals to everybody. When I host open houses, the first comments I hear when visitors enter are, 'this house must be staged, it's gorgeous!'
House shopping is so easy and, literally, at our fingertips as real estate marketing has gone online. Whether you are selling a $200 thousand-dollar house in Boise Idaho or one for $45 million in Santa Barbara, the style of your house, and how it appears online, matters. Case in point, Ellen DeGeneres' house.
Come check out East Boise and everything that makes it a great place to live — Boise River, Boise Greenbelt, and our beautiful Boise Foothills. Whether walking, hiking, jogging, biking, or just appreciating the views, these are Boise gems and treasures of our Valley. And, a large reason why builders like Boise Hunter Homes and Brighton Corporation are developing in Harris Ranch and River Heights with new homes and commercials sites. Call Templeton Real Estate Group today @ 208.473.2203 or via our website.
by Bonnie Way Snider

Sources and Read More/See More: